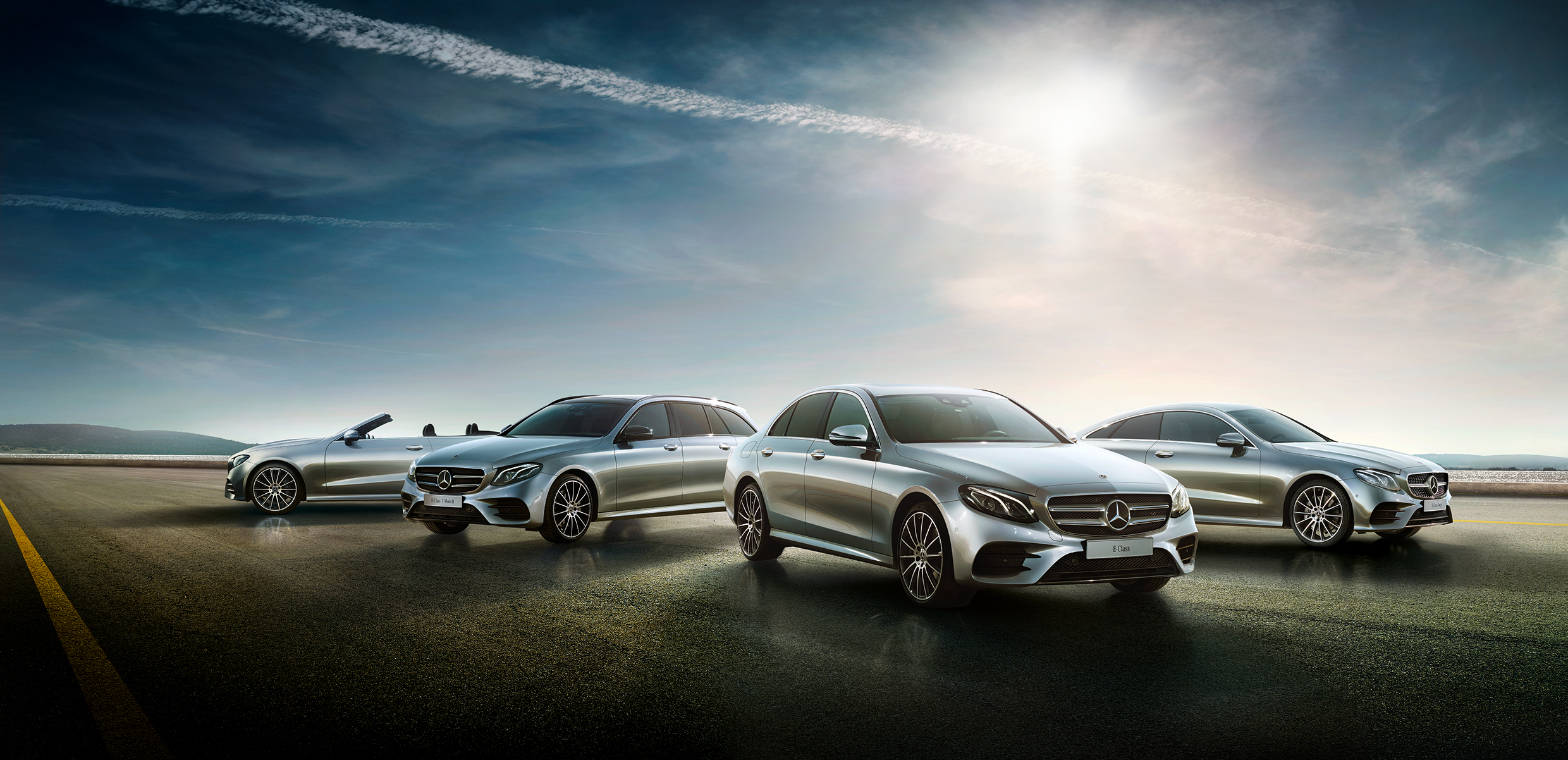 A special 3% discount on the pre-tax price is available for customers who own 3 or more units of Mercedes-Benz or any of the below listed brand vehicles, to both individual and corporate* purchases. This offer applies to stock car only.
Don't miss this exclusive opportunity and arrange a test drive now.
We also provide solution for Mercedes-Benz Fleet Corporate Program which provides an exceptional opportunity for businesses with company-owned vehicles to enjoy the selection and the value of our diverse product range. Detail please click here.
Phone : 2895 7339 (Hong Kong Island) │ 2764 6919 (Kowloon)
Email : sales@zungfu.com
The stock car has to be licensed before 31st December, 2019
Zung Fu Company Limited reserves the rights of final decision in case of any dispute
*To entitle as corporate company purchase, the registered car buyer must be a major shareholder owning over 50% of the corporate's holdings.
Designated Brands include: Aston Martin, Audi, Bentley, BMW, Ferrari, Jaguar, Lamborghini, Land Rover, Lexus, Maserati, MINI, Porsche, Rolls Royce, Tesla, Toyota Alphard, Volkswagen. Current ownership with at least 6 months shown on Vehicle Registration Document is required.