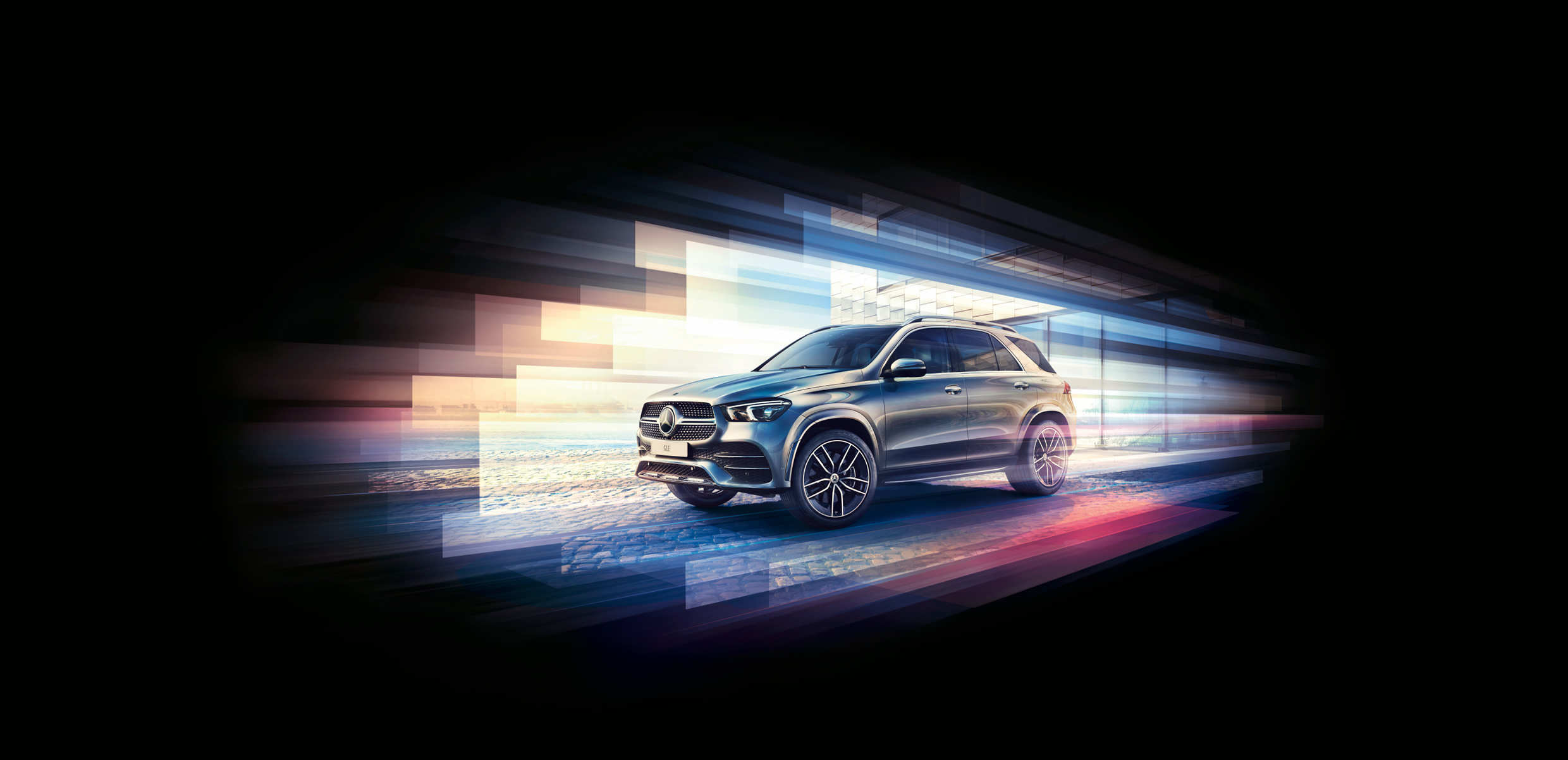 A special 3% discount on the pre-tax original price is available for customers who own 3 or more units of Mercedes-Benz or any of the below listed brand vehicles, to both individual and corporate* purchases. This offer applies to stock car only.
Don't miss this exclusive opportunity and arrange a test drive now.
We also provide solution for Mercedes-Benz Fleet Corporate Program which provides an exceptional opportunity for businesses with company-owned vehicles to enjoy the selection and the value of our diverse product range. Detail please click here.
Phone : 2504 6140
Email : cs@zungfu.com
The stock car has to be licensed before 31st December, 2020
Zung Fu Company Limited reserves the rights of final decision in case of any dispute
*To entitle as corporate company purchase, the registered car buyer must be a major shareholder owning over 50% of the corporate's holdings.
Designated Brands include: Aston Martin, Audi, Bentley, BMW, Ferrari, Jaguar, Lamborghini, Land Rover, Lexus, Maserati, McLaren, Porsche, Rolls Royce, Tesla, Toyota (Alphard and Vellfire only), Volvo and Volkswagen (Golf, Touran, Tiguan, Arteon, Passat, Touareg, Phaeton only). Current ownership with at least 6 months shown on Vehicle Registration Document is required.