Recent promotional offers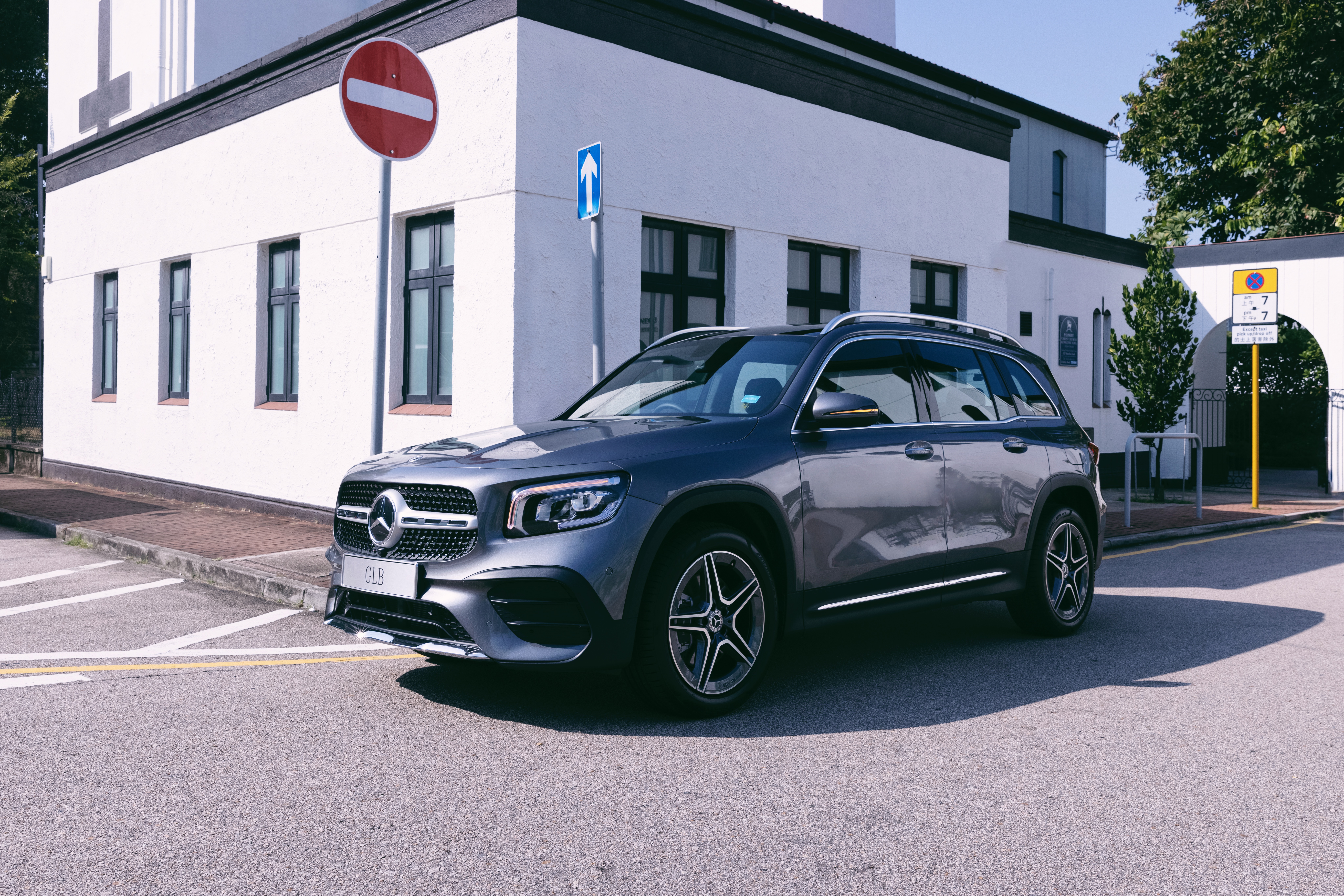 GLB 250 4MATIC
All kinds of strength
HK$479,800
Original price: HK$539,000
HK$59,200 vehicle price discount
HK$5,000 petrol or after-sales service vouchers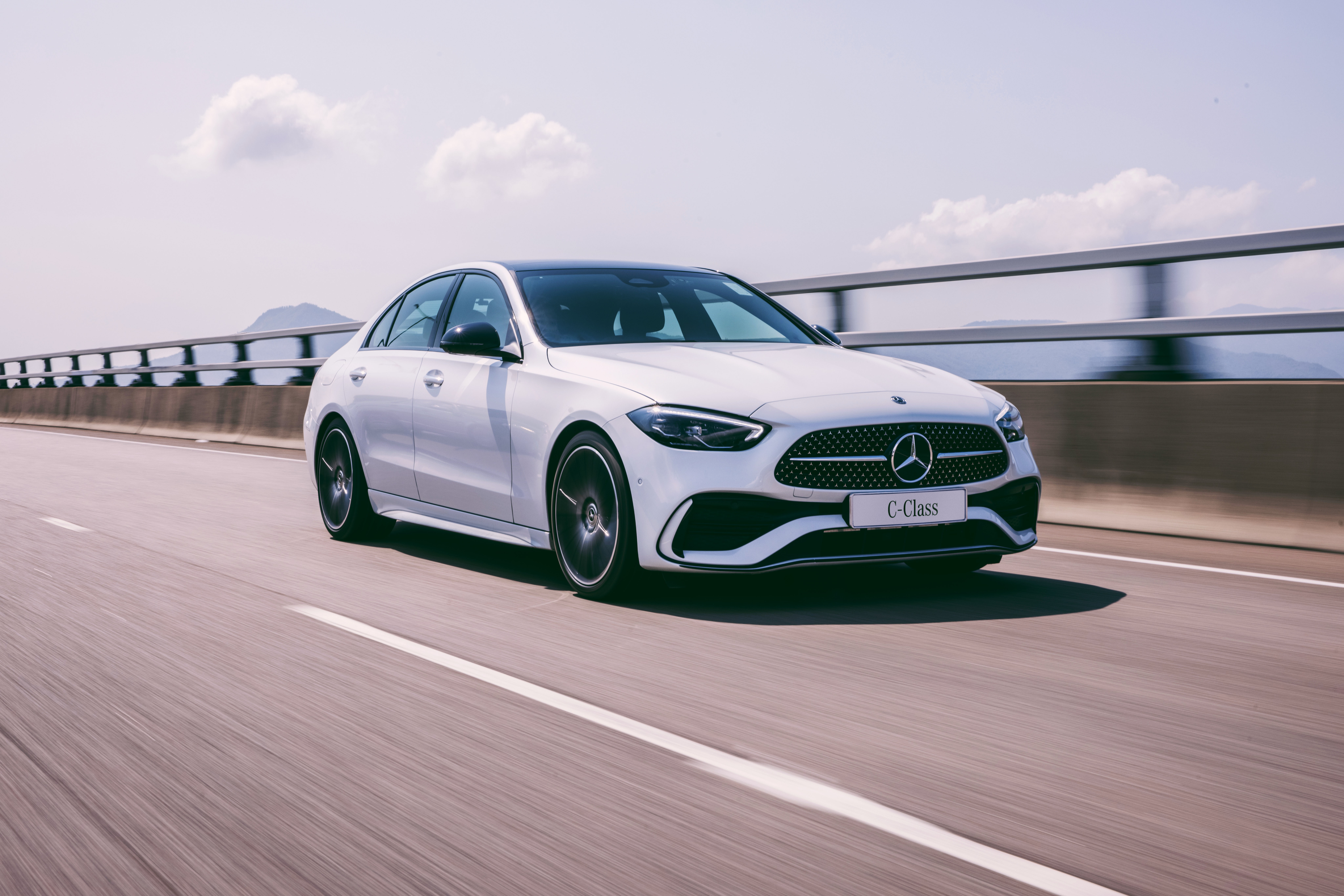 C 200 AMG Edition
Upgrade your comfort zone.
HK$469,000
Original price: HK$519,000
HK50,000 vehicle price discount
Purchase via "Agility" to receive HK$10,000 down payment rebate or as low as 0% interest rate via Finance Lease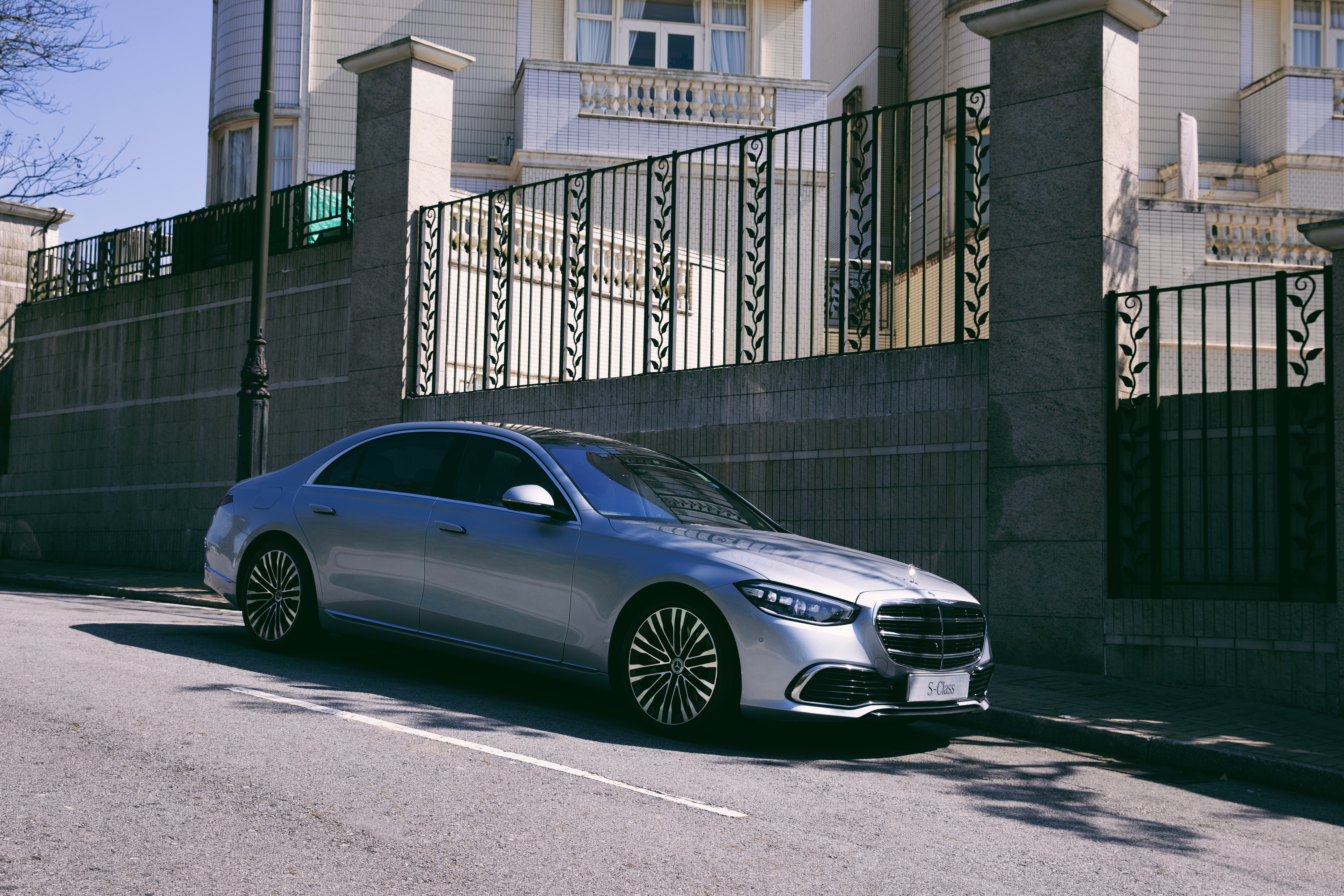 S 500 4MATIC
Cares for what matters
HK$1,780,000
Original price: HK$2,142,493
HK$362,493 vehicle price discount
HK$10,000 after-sales service or petrol vouchers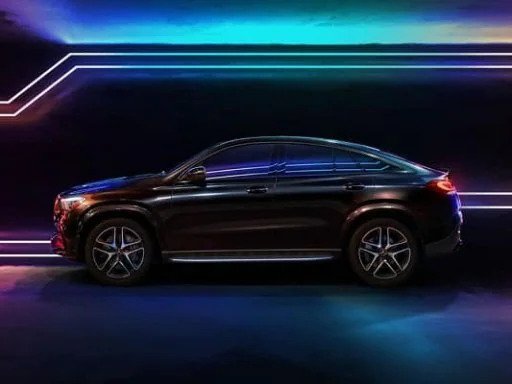 Find out about our latest offers!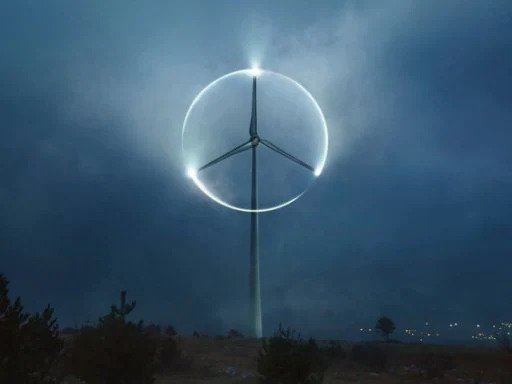 Driven by tomorrow. On the road to sustainable mobility.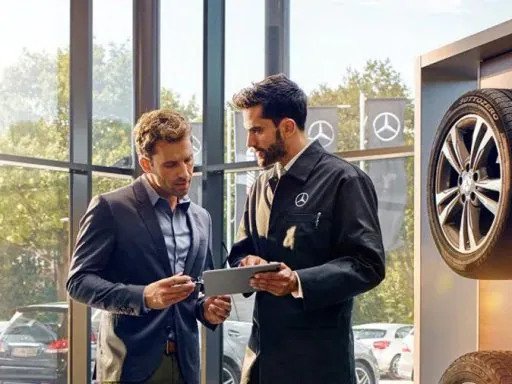 Find the right accessories for your vehicle.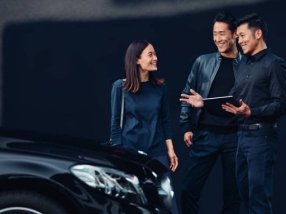 Payment Options & Mobility Solutions.
Flexible terms and bundling selections for your dream car.
Monthly payment
Agility
Drive away in your new Mercedes-Benz simply by paying attractive monthly fees and enjoy 3 options to Upgrade, Retain or even Return the vehicle at the end of your Agility contract.
Agility is designed to give you the financial freedom to enjoy other aspects of your life, with monthly fees at least 1/3 lower than standard Hire Purchase or Finance Lease contracts.
With our Guaranteed Future Value, you can now own the latest Mercedes-Benz with exceptional flexibility and complete peace of mind.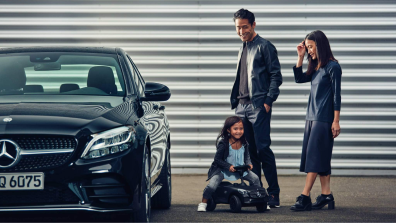 Ballon Hire
Balloon Hire Purchase offers monthly payments that are significantly lower than standard Hire Purchase/Finance Lease. The balloon amount, which equals up to 50% of the car price, is only payable upon contract end. The balloon amount can also be re-financed.