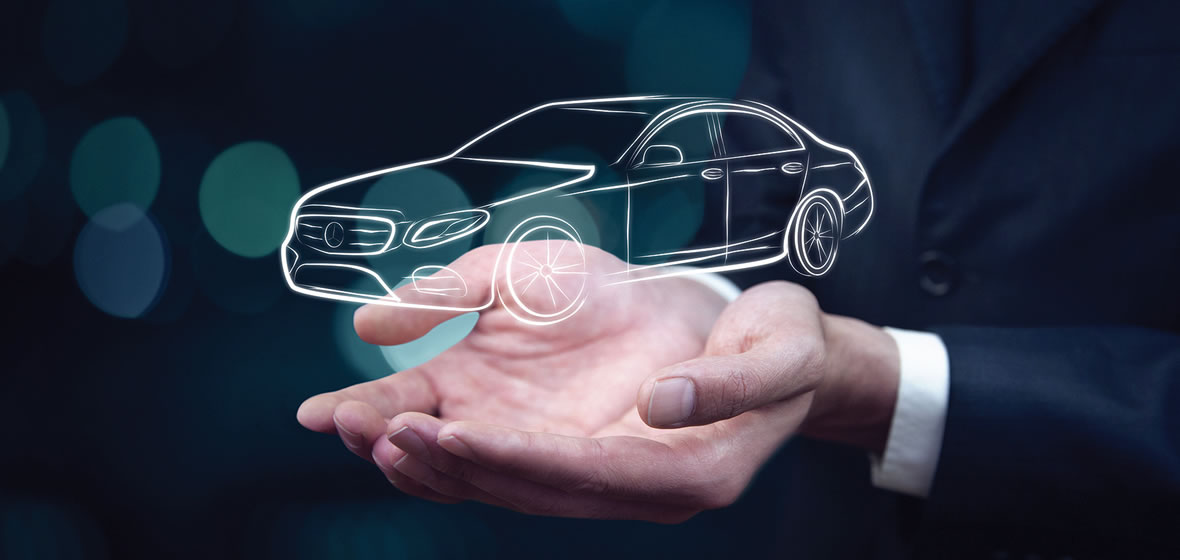 Extended Warranty
---
Our Protection Plan is all about complete peace-of-mind
We are committed to offering a worry-free ownership experience to customers. Our "Platinum Protection Plan" extends your Mercedes' warranty to the third year of ownership so that you can focus on enjoying your vehicle.
More details about our Platinum Protection Plan: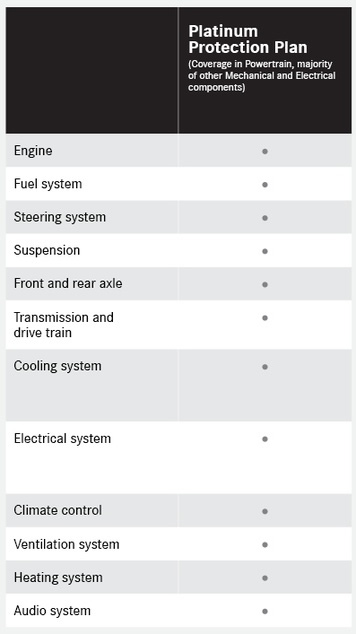 Click here to view car models in different groups
Act now and opt for the Platinum or Silver Protection Plan. Call 2504 6140 or WhatsApp 6278 1166 for more information.

* Extended Protection Program covers the repair and parts replacement cost of relevant systems listed in the above table. It does not include maintenance services and wear and tear items.
* To enjoy full benefits of Extended Protection Program, customers are highly recommended to have their vehicles' maintenance services regularly at Zung Fu service centres.
* Extended Protection Program will only be effective upon expiry of the two-year manufacturer's warranty period, and the signing of the valid [Extended Protection Program Contract] by the vehicle owner and Zung Fu Company Limited.
* Terms and conditions apply. Subject to final contract.