About "ZFCredits"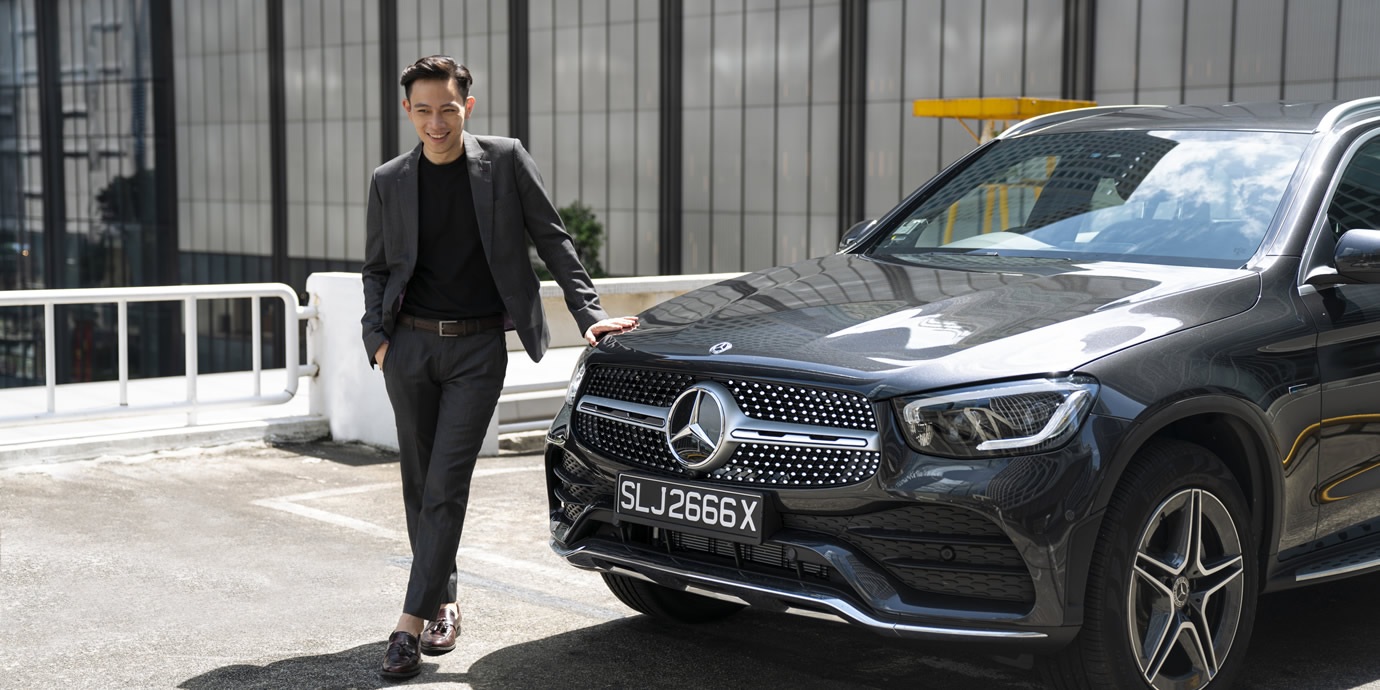 ZFCredits are exclusive to Mercedes-Benz customers with vehicles registered with Zung Fu and can be purchased during the first 6 months of car ownership (based on First Registration Date).
They can be used for redeeming aftersales services offered by Zung Fu, i.e. Vehicle Maintenance, Repair (except payment for insurance excess and parts depreciation), Body & Paint works, Car Beauty/ Grooming services, Car Accessories, Service Contracts, as well as Mercedes-Benz Collection items, at any Mercedes-Benz authorised service centres in Hong Kong.
ZFCredits are valid for 24 months from the date of issuance. Customers are required to register for an account for the credits to be stored in the corresponding wallet. Customers can log in at any time to view their balance. Credits are non-transferable and can only be redeemed for use with vehicles registered by the account holder using the same registered mobile number as the ZFCredits account.