Why Service with Us
Mercedes-Benz Authorised Service Centres
System Technicians
Genuine Parts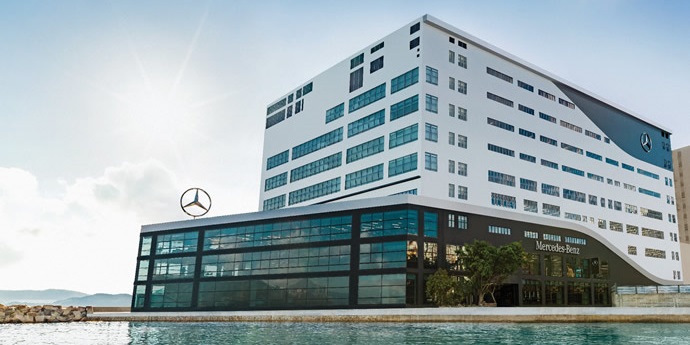 Mercedes-Benz Authorised Service Centres
Whether your vehicle needs regular maintenance or a problem fixed, you can trust Mercedes-Benz Authorised Service Centres to deliver top-notch service.
Our three Authorised Service Centres meet the stringent technical standards set by Mercedes-Benz
Our expertly trained technicians use only Mercedes-Benz GenuineParts and Mercedes-Benz-authorised advanced equipment such as the proprietary XENTRY system to perform thorough diagnostic analyses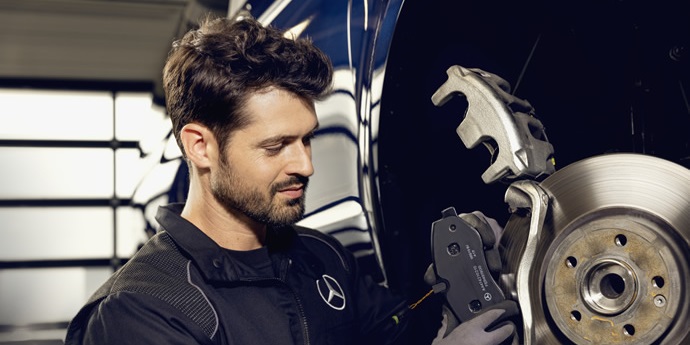 System Technicians
Our System Technicians are experts in system diagnosis and malfunction remedy in the areas of Powertrain systems, driving stability, safety systems, and more. By applying the latest diagnosis technologies, methods and procedures, they are well-trained to efficiently restore vehicle functions, as well as perform vehicle maintenance and complex repair works, including adjustment, removal and assembly procedures.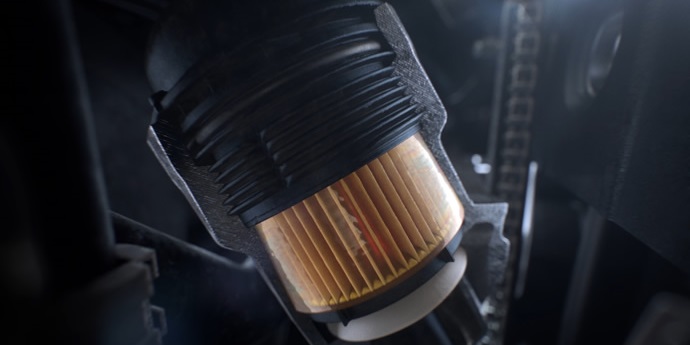 Genuine Parts
Mercedes-Benz GenuineParts meet the highest quality standards in terms of safety and durability to guarantee your vehicle's safety and preserve its premium quality. With a two-year warranty, Mercedes-Benz GenuineParts offer you complete peace of mind and value for money, ensuring that your vehicle continues to perform exactly the way it was designed to.