---
Offers extended – Get 3 months "Agility" wavier!
Back by popular demand and extended till 30 September! Get 3 months free when you purchase selected models below through "Agility" financing*!

What's more, enjoy even more offers* upon purchase of selected stock, including vehicle price discounts, free Regular Maintenance Service for 1st year, additional trade-in offers, upgraded standard equipment and more!

Seize the final opportunity and visit our Mercedes-Benz Brand Centres!


*Terms & conditions apply; images for reference only
Learn more about "Agility"
---
Highlighted models: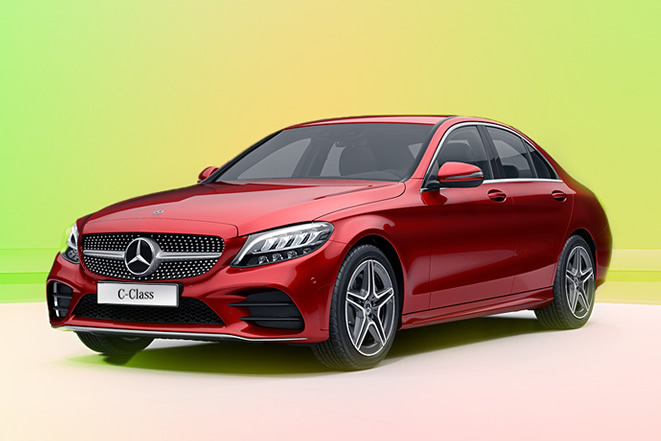 C 200 AMG Line hottest saloon – From HK$4,7883 monthly, or from special price HK$429,0002

Limited-time offers:
Enjoy 3-months "Agility" fee waiver (valued at HK$14,364)2,3 OR Free 1st year license & insurance fee (valued at HK$11,634) 2,4
Free Regular Maintenance Service for 1st year (valued at HK$4,560)1
HK$46,149 vehicle price discount (originally: HK$475,149)2
Additional HK$10,000 bonus2 upon trade-in of passenger car from Mercedes-Benz or selected brands
Upgraded standard equipment: Panoramic sliding sunroof5
Learn more
Agility details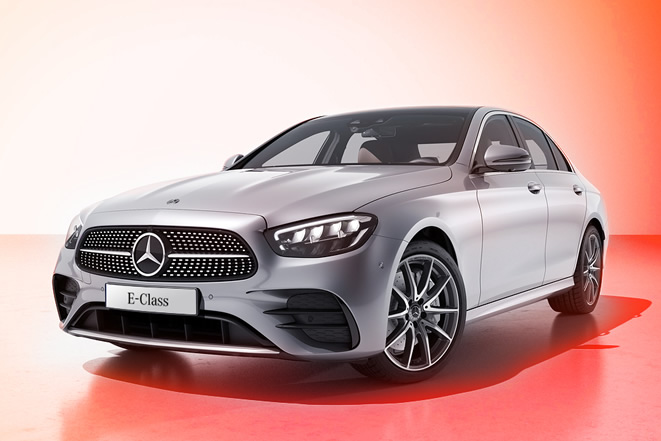 E 200 AMG Line luxury saloon – From HK$6,8383 monthly, or from special price HK$612,0002

Limited-time offers:
Enjoy 3-months "Agility" fee waiver (valued at HK$20,514)2,3, OR Enjoy as low as 0% interest rate instalment with purchase via Finance Lease2
Free Regular Maintenance Service for 1st year (valued at HK$4,990)1
HK$21,988 vehicle price discount (originally: HK$633,988)2
Additional HK$10,000 bonus2upon trade-in of passenger car from Mercedes-Benz or selected brands
Upgraded standard equipment: AMG Line Interior5
Learn more
Agility details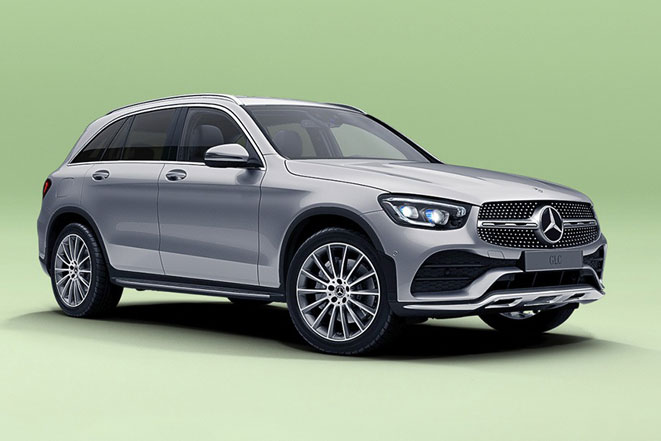 GLC 300 4MATIC hottest SUV – From HK$6,5883 monthly, or from HK$590,988

Limited-time offers:
Enjoy 3-months "Agility" fee waiver (valued at HK$19,764) 2,3, OR Free 1st year license & insurance fee (valued at HK$17,398) 2,4
Free Regular Maintenance Service for 1st year (valued at HK$4,800)1
Additional HK$10,000 bonus2 upon trade-in of passenger car from Mercedes-Benz or selected brands
Upgraded standard equipment5:

Ambient lighting
Supports Apple CarPlay6
Wireless charging for mobile devices
Learn more
Agility details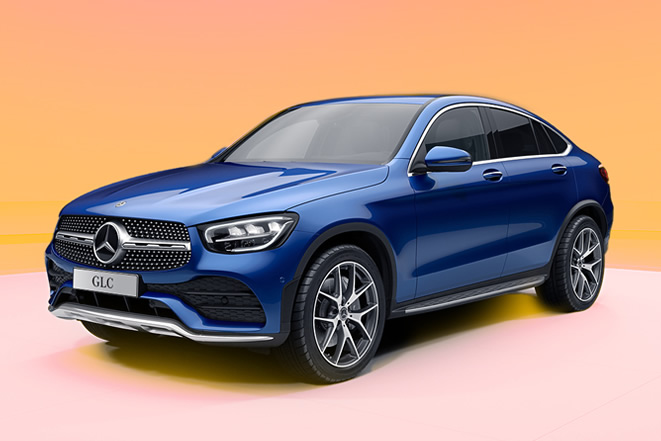 GLC 300 4MATIC Coupé– From HK$7,8283 monthly, or from HK$655,488

Limited-time offers:
Enjoy 3-months "Agility" fee waiver (valued at HK$23,484) 2,3, OR Free 1st year license & insurance fee (valued at HK$17,798) 2,4
Free Regular Maintenance Service for 1st year (valued at HK$4,800)1
Additional HK$10,000 bonus2 upon trade-in of passenger car from Mercedes-Benz or selected brands
Upgraded standard equipment5:

Ambient lighting
Supports Apple CarPlay6
Wireless charging for mobile devices
Learn more
Agility details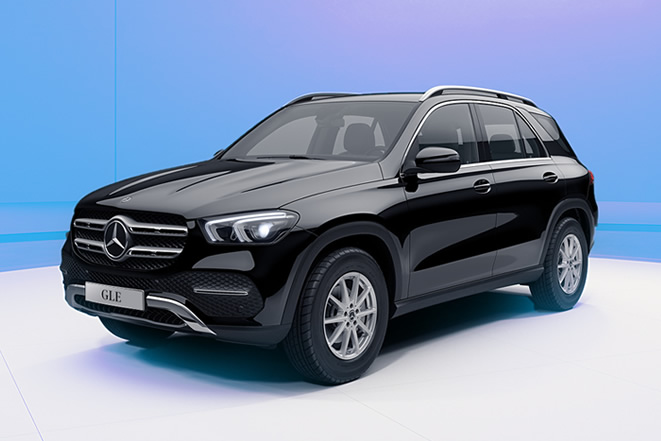 GLE 450 4MATIC 7-seater luxury SUV – From HK$10,2283 monthly, or from special price HK$899,0002

Limited-time offers:
Enjoy 3-months "Agility" fee waiver (valued at HK$30,684) 2,3, OR Free 1st year license & insurance fee (valued at HK$24,129) 2,4
Free Regular Maintenance Service for 1st year (valued at HK$7,140)1
HK$20,938 vehicle price discount (originally: HK$919,938)2
Additional HK$10,000 bonus2 upon trade-in of passenger car from Mercedes-Benz or selected brands
Upgraded standard equipment5:

7-seater version
Fully electrically adjustable second seat row
Aluminium-look, illuminated running boards with rubber studs
Learn more
Agility details
1 Only applicable to Sales Contract issued from 01/09/2021 to 19/09/2021; Vehicle to be licensed on or before 30/09/2021
2 Applicable to selected stock car only and have to be licensed on or before 30/09/2021
3 Based on "Agility" from Mercedes-Benz Financial Services with 20% down payment and a 36-month contract period. Application subject to credit approval
4 Based on 60% NCB
5 Upgrade offer is applicable to selected stocks only, available while stocks last
6 Smartphone integration (e.g. Apple CarPlay) is subject to 3rd party availability in local market